The final week of December is not only a time of festivities and enjoyment with loved ones for many, but also a period of quiet reflection on the year gone and goal-setting for the year ahead.
The number one resolution for upwards of one-third of the population runs along the lines of "lose weight", "exercise more" or "stay fit and healthy".
However, there are many smaller, less daunting resolutions that can be decided upon that can shape up your life and really make huge inroads on the path to self-improvement. Here are 12 simple resolutions – one for each month of the year! – that can have huge, lifelong impacts.
Stop Procrastinating
You can have one million great plans, but they will never come to fruition until you start them. The longer you delay is the more you deny yourself. Get up, show up and begin the work! The only person that you are robbing, in the long run, is yourself.
Be More Polite
A simple "good morning, how are you today?" has the potential to vastly improve someone's mood. Practice being more polite and kind to family, friends, co-workers and even strangers on the street. It takes almost nothing from you to do it and it will make for a  better society overall.
Be Happier With Your Life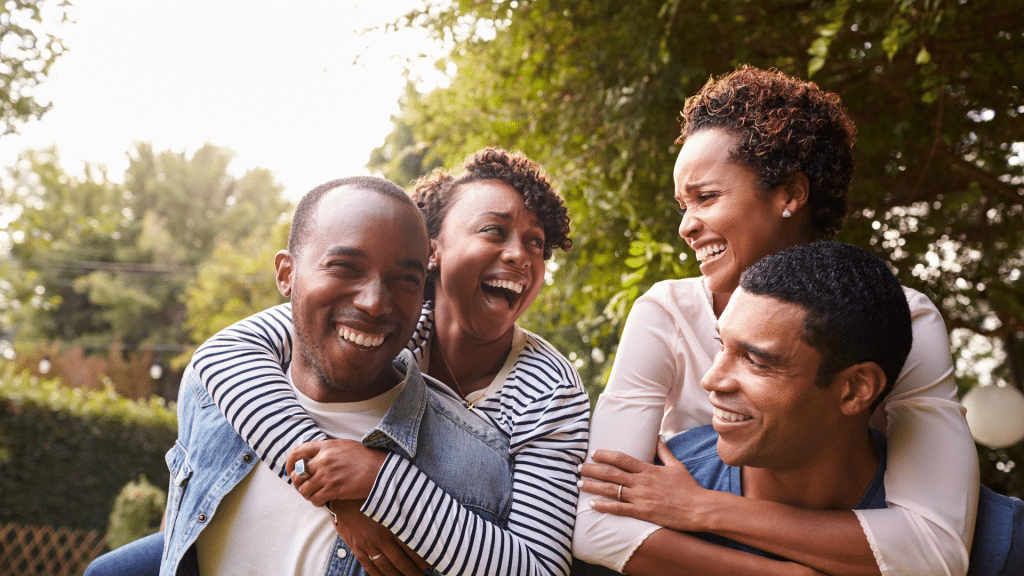 Too many times we become absorbed with all the things we wanted to accomplish but did not and forget to reward ourselves for the things that we did! Or we obsess and distress about what is ahead and fail to acknowledge how far we've come. Learn to appreciate your life as is, right now. Contentment with life brings about valuable inner peace.
Make Sleep Quality A Priority
Try establishing a consistent nighttime ritual and bedtime to program your body into a regular sleep schedule. A good night's sleep results in a better day the next. Practice reducing late-night artificial life and leaving your bedroom as a place to sleep – not watch TV or catch up on some late-night work.
Read More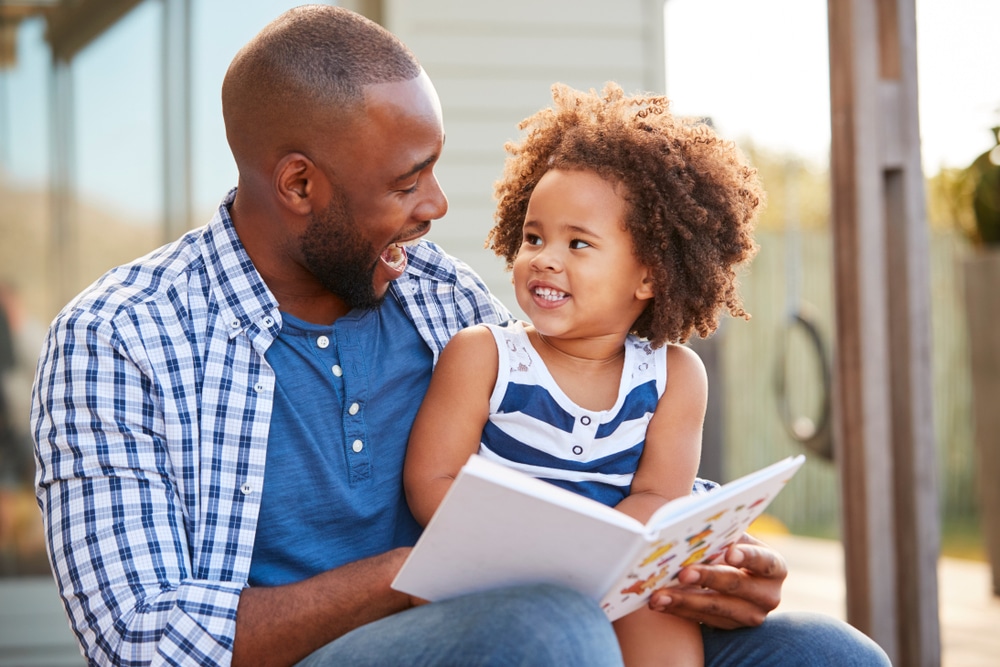 Apart from opening up whole new worlds and bringing different perspectives to similar situations to the forefront, reading sparks creativity within the reader, allows the person to grow intellectually and is just a very relaxing pastime! Aim to read at least one new book each quarter – minimum!
Spend More Time With People Who Matter
Put aside dedicated time in your schedule for the people who matter most in your life. The same way we take the time to do things that are important to us, we should integrate quality time together into our schedules. There is nothing as being too busy for the people in our lives who listen, who are sincere, who are dependable and who are ever-present!
Spend Less Time On Things That Don't Matter
Begin actively saving this year. Cut out frivolous expenses and watch your savings grow. Whether it is that you're saving toward a particular goal, trying to build an emergency fund or simply putting away for a rainy day – remember to budget, track your spending and get specific about your goals to see the money grow. Tell your money where to go and don't wonder where it went!
Learn A New Skill Or Pick Up A New Hobby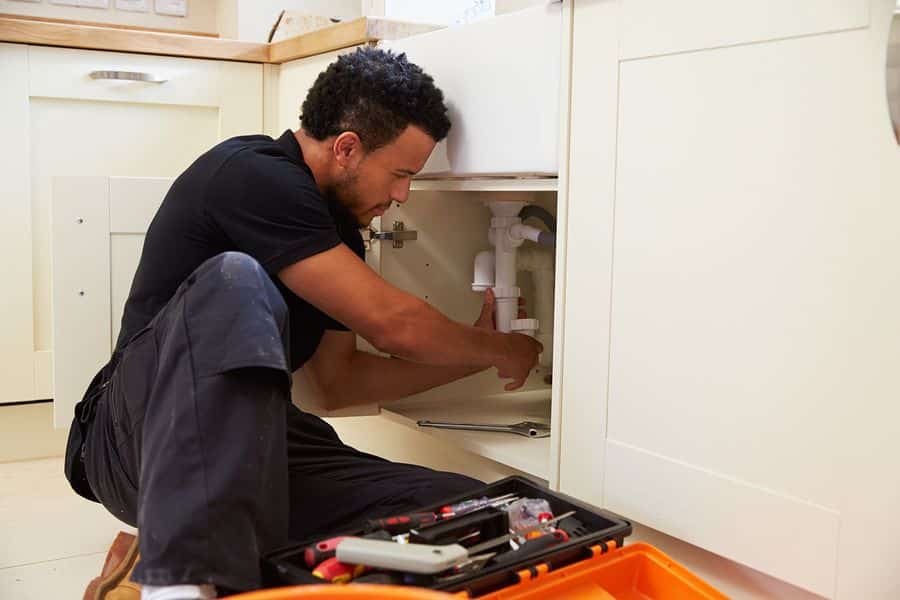 As technology continues to advance and everything becomes so much more easily accessible, we're finding that we're losing useful skills in the process. Try learning how to do small repairs at home – a leaking pipe, perhaps. Or commit to learning a new word each week to expand your vocabulary. Even try committing phone numbers to memory instead of relying on your phone only.
Release Old Grudges And Don't Pick Up New Ones
Holding on to hurt caused by others only cause you more grief and frustration in turn. Practice forgiveness more often. Forgiving is a personal transformation. It is a liberating process that brings about a sense of fulfilment and releases you from a self-imposed prison.
Be On Time, At All Times
Being punctual matters! How? Well, it shows that you have mastered being prepared – accounting for preparation time and potential delays. It shows that you are competent – you know exactly what to do in order to be where you need to be. It shows integrity – people can trust you to be where you should be when you say you would be there. And, it shows that you value people and their precious time.
Declutter And Tidy Up Your Life
Clutter – in physical and emotional spaces – negatively affect your mood and your productivity. Get into the habit of cleaning up your workspaces, your beds, your closets, your thoughts and your words. You'd see how overall you would feel lighter, happier and simply be in a better state of mind.
Stick To The Good Habits You've Developed
What sense does it make to start an action and simply stop after the first day? Actions become habit through consistent repetition. Use the rule of 30 – give yourself 30 days doing the same thing over and over and eventually it would come to you like clockwork. Start small, but stay consistent, and watch the magic happen!
What are some of your new year's resolutions? We'd love to hear them!