It's all about Balance!
A healthy diet is a nutrient-dense one! This may sound redundant but it actually isn't.
In this era, when health products are often sponsored and promoted by 'Instagram models,' and ridiculous diet fads pop up almost every day, it is KEY to understand the importance and benefits of a complete, healthy, and nutritional diet.
Nutrition focuses not only on what your body needs to perform at its optimum level, but also on the process, breakdown, and balance of these essential elements in preventing diseases.
Apart from choosing a combination of healthy foods to supply the body with the requisite nutrients, it's also extremely important to pay close attention to the source of the food! Raw, whole foods from organic sources are always best and the body is able to recognize and utilize them most efficiently.
If you're wondering what you can use to supplement a healthy diet, try including these 5 super foods from BareOrganics, into your daily diet. Super foods contain a large variety of essential nutrients required by the body to remain functioning at its peak.
Wheat Grass
This is an excellent, nutrient dense plant that can help you regularize your weight, support natural detoxification and improve digestion. It's a raw food that contains high concentrations of valuable nutrients including chlorophyll, the B-complex vitamins, iron and fibre.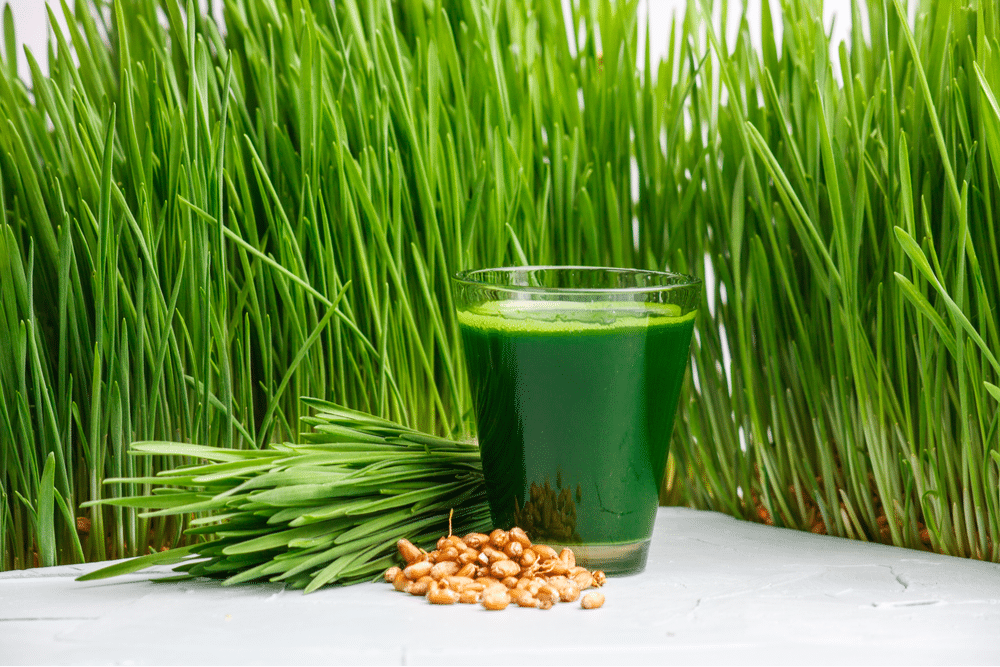 Turmeric
The turmeric plant contains incredible nutritional compounds that are great for maintaining a healthy inflammatory response and supporting joint health and comfort such as curcumin, iron, and manganese.
Beetroot
Beetroot is an essential root that is rich in nitrates, fibre, folate, manganese, betaine and other vital nutrients for the body. Beetroot, apart from adding an earthy, sweetness to food, is great for lowering blood pressure and increasing the body's natural energy and performance.
Moringa
Here is an exceptional tree where every part can be used in traditional medicine. The leaves, in particular, are rich in vitamins B6, vitamin C, iron, and calcium. It is known for helping fight free radical damage as it is rich in antioxidants, assisting in liver protection and reducing inflammation.
Maca Root
This is a root especially known for helping to boost men's libido. However, Maca Root can do so much more. It enhances mood and memory or function as a natural antioxidant. It's also great for reducing the symptoms of menopause in women. Maca Root is a good source of iron, potassium and niacin.
There are many great ways to include the above food options into your diet. Luckily for us, BareOrganics makes it even easier for everyone to enjoy the benefits of raw foods in a convenient, easy-to-mix powdered form.
BareOrganics products are not only great-tasting, but they are also USDA certified organic, unprocessed, and non-GMO, with several powders also being vegan and gluten-free!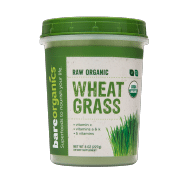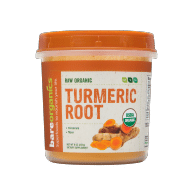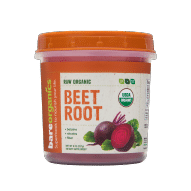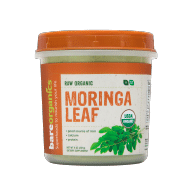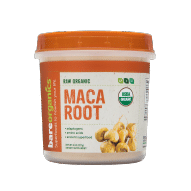 Click here to learn more about our healthy diet and nutrition tips!
Want to learn more about what these nutrients can do for your body? Download our handy Vitamins & Minerals Sheet!