How can you stop simply living life and instead start enjoying every day to its fullest? The first step is indulging in self-care. Self-care results in a healthier you. A healthier you is guaranteed to bring about a happier, longer and more fulfilled life. So, how do you become healthier? It's a question with many answers, but one of the best places to start is at the core, that is, the heart.
As you know, the heart is the powerhouse that pushes nutrients and oxygen throughout the body to enable all of your organs to function optimally. Since the heart has such a major responsibility, it definitely needs a lot of nurturing to stay strong.
Here are some simple ways to take care of one of the most powerful muscles in the body.
Get Active!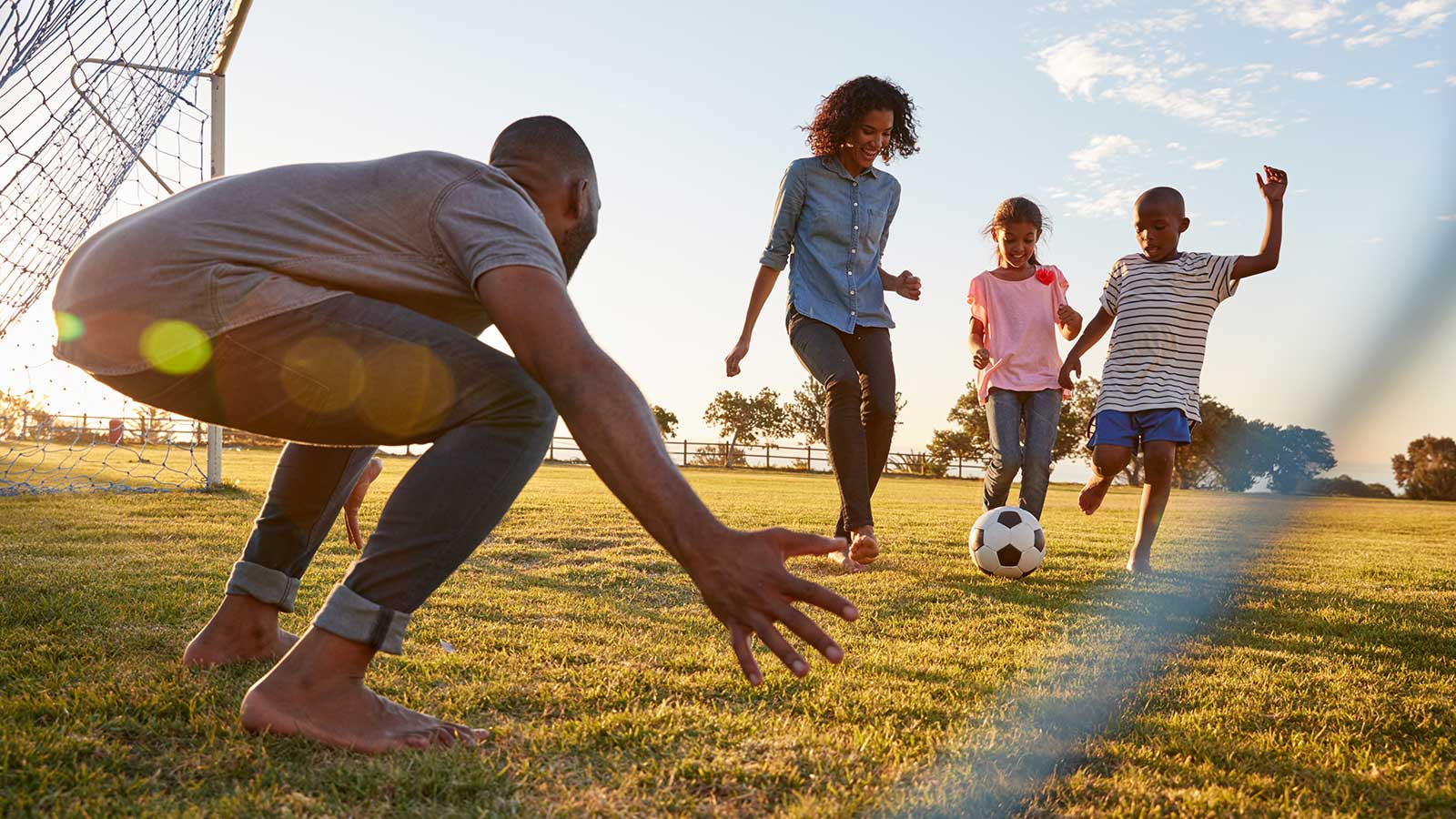 Heart health begins with the a single step, followed by another and another. In other words, get moving! Move away from convenience, like the elevator and instead choose the stairs. Park a little further away from your destination. Involve your friends and family in fun activities and games, instead of more sedentary activities, to activate the heart. Just like any other muscle in the body, the heart needs exercise. A stronger heart enables you to not only do more, but to do more for longer and live healthier lives.
 Avoid Fast Foods!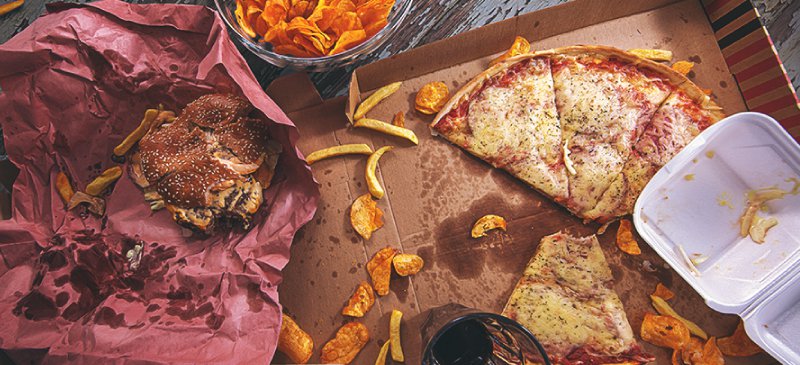 You've heard it time and time again. Put the fatty burger down, walk away from that extra piece of fried chicken, shun that coke. Fast foods are a far cry from a balanced diet. They simply do not have enough nutrients to take care of all the body's needs. In fact, overindulgence in fast foods can cause high cholesterol levels and wreak havoc on your arteries.  The heart can be thought of as being suffocated by the fat that's supplied by too much fast food. To prevent this, switch to a healthy, balanced diet. Choose water over soft drinks, add a side of salad instead of fries, or even bake a burger patty at home instead of frying it to satisfy a craving in a healthier way!
 No Smoking!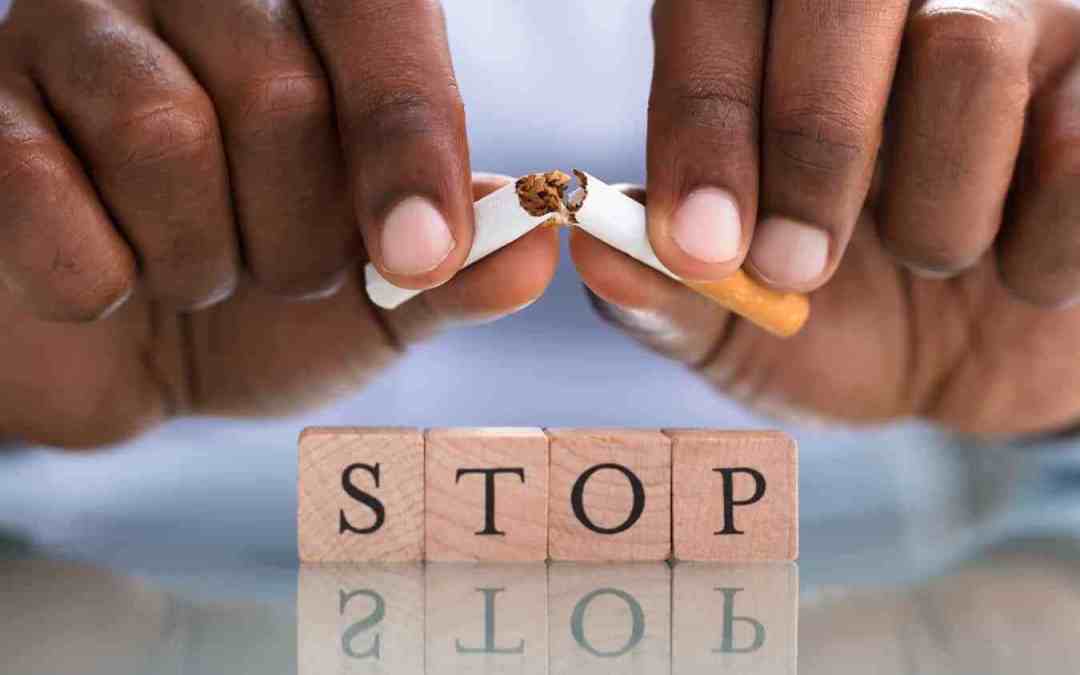 Imagine a smoker in an enclosed room, exhaling plumes of smoke. Now replace that room with the body. In almost the same manner smoke fills and settles in a closed area, giving it little room to diffuse, so it does in the body. Smoking damages the walls of the vessels that supply blood to the heart and other parts of the body and reduces the amount of oxygen in the blood. Arteries become stiff making it harder to contract and expand as well as blocked allowing less blood through to the places it needs to go. This easily increases your chances of heart attacks and strokes. So kick the habit and make the job easier for your heart to keep on kicking.
 Hydrate!
Drink water. And lots of it! When the body is well hydrated, muscles work more efficiently, and what's the heart if not a magnificent muscle? The heart, when given proper amounts of water, is able to pump blood better and easier through the vessels. Dehydration decreases blood volume – that is the amount of blood circulating – causing your heart to beat faster to compensate. So, drink up… your water that is!
Optimize Your Energy Levels!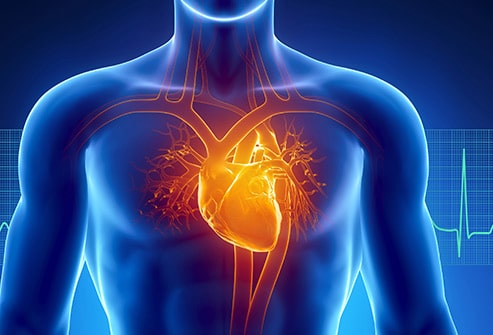 Now, in order for your heart to even begin to work, it needs energy. The body naturally produces a compound initially called ubiquinone, but now popularly referred to as CoQ-10, in our cells that provides energy throughout the body. One of the places where it's found in the highest concentrations is in the heart, which should really not come as a surprise. CoQ-10, apart from converting food into energy, also protects the body's cells from free radical damage.
Unfortunately, some of us simply cannot naturally produce sufficient amounts of CoQ-10. Persons living with heart problems or diabetes, or those with high cholesterol and are on statin medications, generally have low levels of CoQ-10. Additionally, CoQ-10 levels generally decrease with age. So, how can you ensure that your heart gets the requisite energy and protection supplied by adequate CoQ-10 levels?
 Consider a High Quality Supplement!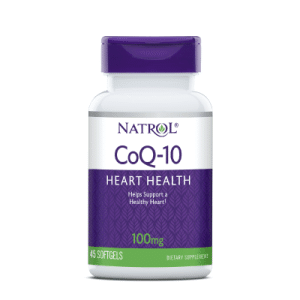 Natrol CoQ-10 can assist the body by restoring optimal levels of energy production, reducing oxidative damage and improving overall heart function. Natrol CoQ-10 can help keep your heart in top shape and ward of the negative effects of overwork or give that helping hand to a heart that needs a little extra love.
Click here to learn more about Natrol's CoQ10.