"There is no harm in hoping for the best as long as you're prepared for the worst." Stephen King
The corona virus (COVID-19) pandemic has us all practicing social distancing and some measure of self quarantine. We're all collectively hoping and praying that this blows over with very minimal damage and above all that it doesn't personally affect us or our homes. But, in the midst of hoping that the coronavirus doesn't touch us or our nearest and dearest, it would be a travesty to NOT prepare for it if it does – and if it forces us into complete isolation.
So, what should you have in your COVID isolation preparedness kits?
1. PERSONAL PROTECTIVE EQUIPMENT (PPE)
We're talking face masks and gloves, here. And don't be too worried with trying to source surgical or N95 masks, either. Something as simple as a scarf wrapped around the face to block the nose and mouth can be helpful. There are many DIY cloth masks floating around the internet that you can make in a matter of minutes. Just remember to wash cloth masks daily and to take off and
throw out gloves
as soon as you're done with them to prevent cross contamination. Here's the correct way to wear and remove your masks.
2. MEDICINE
In many cases, the medicine that you'd normally use to deal with the common cold or flu should be sufficient to help ease the symptoms of COVID-19. These may include a
pain killer, a fever reducer,
an expectorant (to loosen up mucus) and/or lozenges to soothe the throat.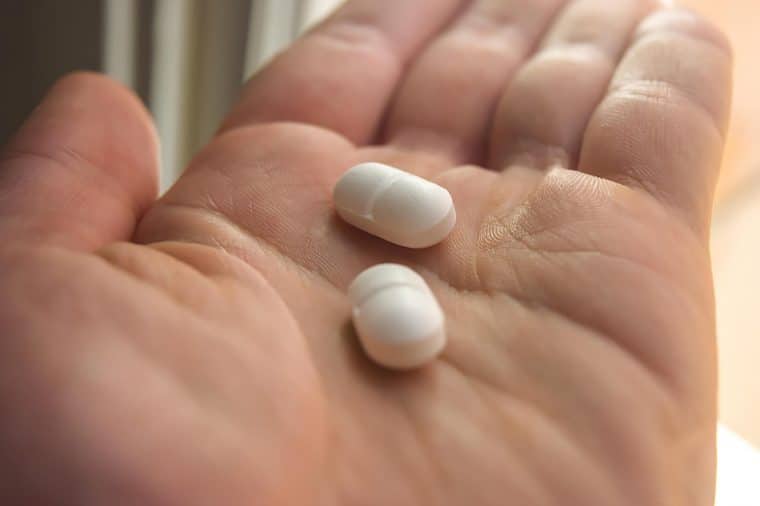 3. CLEANING SUPPLIES
Basic supplies for cleaning and sanitizing should always be on hand to prevent spread. These include soap for frequent hand washing, bleach to wipe down  frequently touched surfaces like counter tops, as well as disinfectant wipes and sprays that may be used to disinfect smaller surfaces like door knobs and light switches. But, be sure to include a ready supply of paper towels which can be easily discarded unlike hand towels which may hold on to germs and viruses a little longer.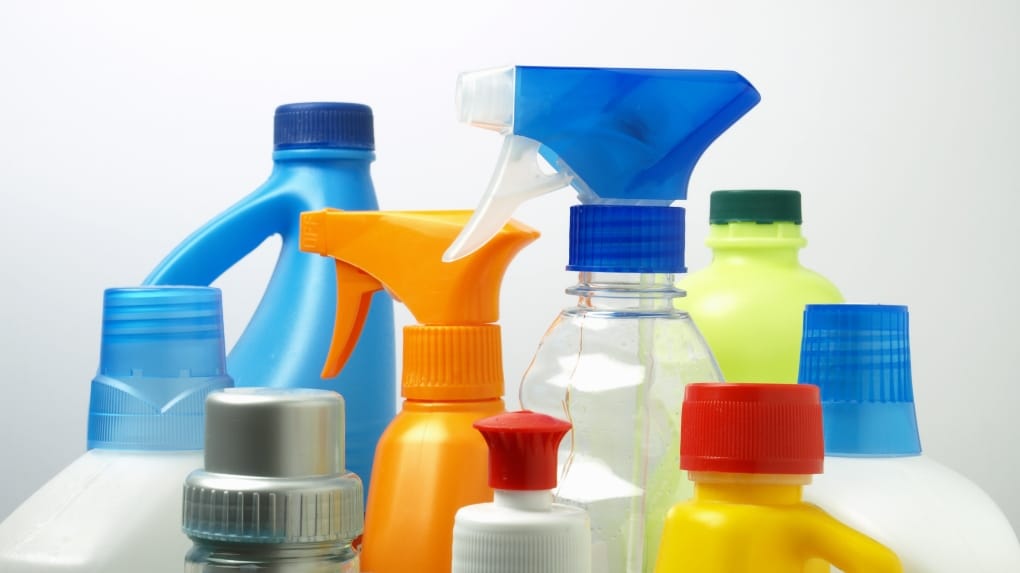 4. FOOD & DRINKS
Comfort food that's easy to prepare but still nutritious, like chicken noodle soup, should be an obvious choice to have on hand. You won't want to and probably won't be able to spend a lot of time preparing a gourmet meal. Also, factor in calorie dense foods such as avocados so if you should lose your appetite, you can be sure you're at least eating fulling foods a little at a time. Of course, staying hydrated is super important as well. Water is by far the most excellent choice but other options with electrolytes may also prove helpful.  The key thing is to stay away from heavily sweetened drinks.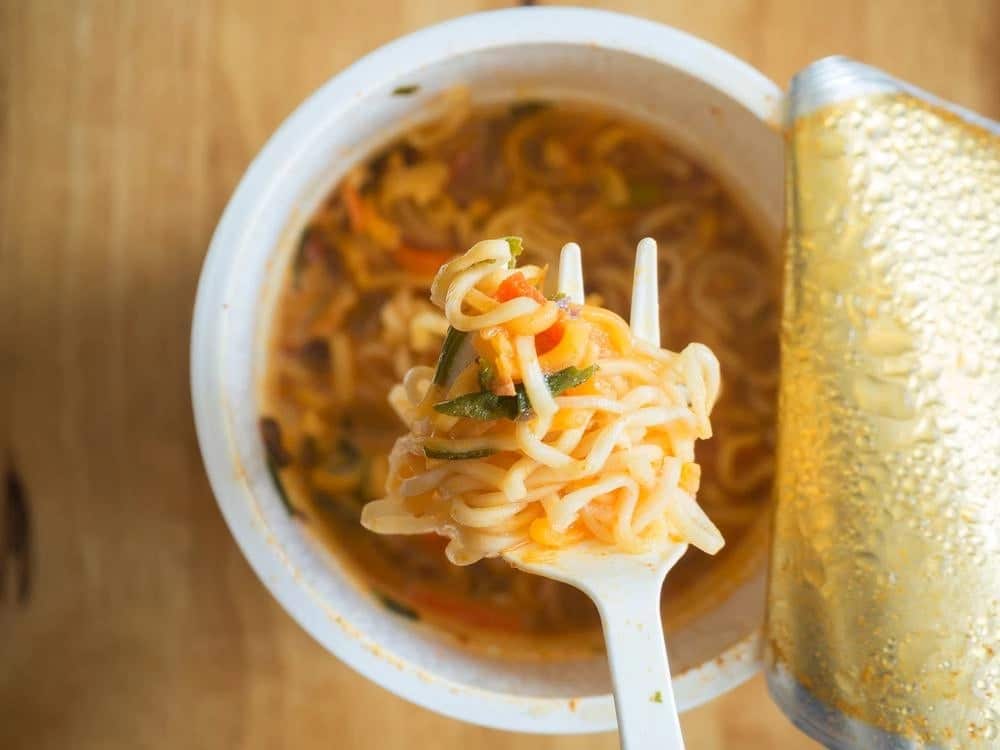 We're hoping that you don't have to use your COVID-19 isolation kit at all during this pandemic but it won't hurt to have it on hand just in case!
                                                      Tell us, what are some other things you believe should be in the COVID isolation kit?